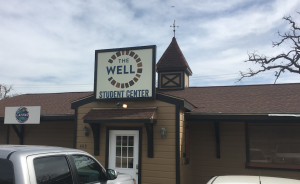 The Well Church, a non-denominational church that meets at Argyle High School, is laying down its roots in Argyle.
The church began meeting about three-and-a-half years ago, and in that time it has grown from about 10 families to a regular Sunday attendance of about 400 people. Executive Pastor Ty Wellborn said the church enjoys meeting at the school, but it yearns for a permanent place.
"It's been a really sweet time to see the body function this way," Wellborn said. "But you do want a place to call home."
The Well Church is purchasing about 30 acres of land on the north side of FM 407, between Hwy 377 and I-35W. It'll be right across from 407 BBQ's new location, 831 FM 407.
The church plans to develop the land in three phases, starting with a student center and sanctuary on about 13 acres.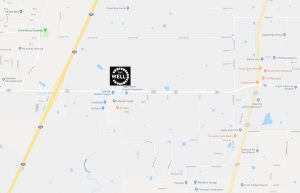 Beyond that, though, the church leaders envision the property to be something not just for church members, but the entire Argyle/Northlake area.
"We want to develop it to be something that the community can use Monday through Saturday," said Worship Pastor Michael Armstrong.
"Our hope is this community will feel like this is their space," Wellborn added. "We're not here to just create a building for us to just use on Sundays, but something that could reach outside the walls to the community."
Phases Two and Three of the development plan are still in the works, but church leadership plans to have recreational space, such as a park and athletic fields, that are few and far between in the area.
It's still too early to estimate the timeline for the developments, Wellborn said.