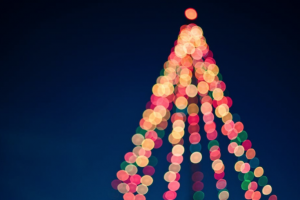 The annual holiday Tour of Homes, organized by the Women of Flower Mound, will take place in the evening this year, lit by 'Candlelight.'
The Candlelight Tour of Homes is scheduled for 5:30 to 9 p.m. on Dec. 13, starting at Bridlewood Golf Club, 4000 West Windsor Drive in Flower Mound. From 5:30 to 6:30, there will be registration, distribution of Tinsel Tickets and maps, mingling, heavy hors d'oeuvres, specialty drinks and the opening of silent auction bidding.
From 6:30 to 8, residents will tour three lavishly decorated homes in the Flower Mound area. From 8-9, everyone will re-gather at Bridlewood for a complimentary poinsettia beverage, heavy hors d'oeuvres, desserts, additional auction bidding, Tinsel Ticket drawing and more. Santa and Mrs. Claus will make a special appearance, and music will be provided by the Flower Mound High School Performing Arts program.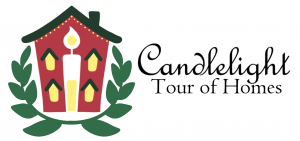 In the silent auction, you can win holiday-themed gift baskets and decorations. In the Tinsel Ticket drawing, every paid guest receives one chance to win a prize basket valued more than $1,000. Advance tickets can be purchased below for $35. Admission is $40 at the door.
The Candlelight Tour of Homes, which started in 2012 as the Holiday Tour of Homes, raises money for the Women of Flower Mound organization's annual scholarship awards for local graduating high school seniors. The group is seeking sponsors for the event and the homes on the tour, starting at $300.
For more information, click here.