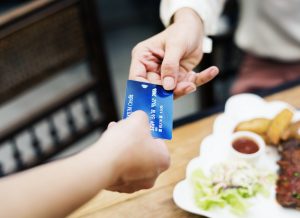 Flower Mound is among the 2 percent of municipalities whose residents are racking up the most credit card debt, according to a new credit card debt study.
WalletHub, a personal finance website, released a report last week that found that in the second quarter of 2018, consumers from Flower Mound racked up $15.4 million in credit card debt. The average Flower Mound household owes more than $22,000 in credit card debt after an increase of $676 from April to June.
Flower Mound's Q2 debt increase ranks 40th in the country, according to the WalletHub story. Southlake consumers ranked No. 3 nationwide, with an average household credit card debt increase of $931 in Q2.
According to a Fed Rate Hike Report, a Federal Reserve interest rate increase on Sept. 26 would cost Flower Mound residents with credit card debt an extra $829,000 in the next year.