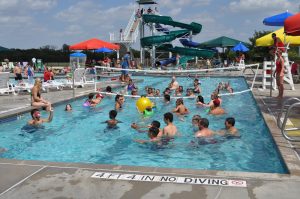 Believe it or not, a travel website just named Flower Mound one of the best places to visit in 2018, and mainly for things to do that you can find in lots of other places around the country.
Livability.com, a travel website that evaluates small-to-medium sized cities, published Tuesday its list of the 10 Best Places to Visit. According to a news release, Livability editors looked at more than 2,000 U.S. cities and took into account each city's entertainment industry, cultural offerings, golf courses and parks, ease of transportation, crime rates and weather.
You won't find many well-known vacation destination cities on this list. Most of these off-the-beaten-path places have populations under 100,000, many of them are in Florida and California, and many are suburbs of larger metro areas, including DFW, Boston and Seattle.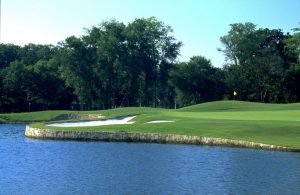 Livability ranked Flower Mound highly because it has golf courses, shopping and a lake, as well as a development that will eventually be a tourist attraction, but it isn't yet. Here's how Flower Mound made the list, according to Livability.
"This family-friendly town is ideal for those looking for a quiet, relaxing vacation, and who enjoy spending time outdoors – particularly in or on the water," the website wrote about Flower Mound and its proximity to Grapevine Lake and its water recreation options.
Flower Mound also scored well for its golf facilities, including Bridlewood Golf Club and Tour 18 Dallas, the list said. More than 59 miles of trails throughout the town, the Community Activity Center Outdoor Water Park and Flower Mound's many shopping centers also helped its ranking.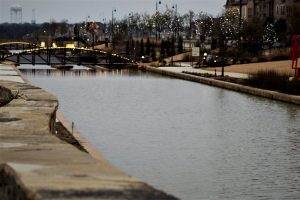 The list also promoted Flower Mound as a destination with the River Walk, a new development that is very much still in its early stages.
"New to Flower Mound is The Riverwalk at Central Park, a 158-acre mixed-use development that will soon feature a variety of restaurants, shops and an amphitheater, along with offices, residences, hotels, a farmers market and a splash pad for children," the list said.
Click here to see the full list.