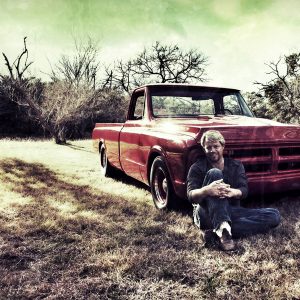 The town of Flower Mound announced Tuesday that Pat Green will headline Independence Fest 2018.
The three-time GRAMMY nominated Texas country singer/songwriter, for hits like "Wave on Wave," "Feels Just Like it Should," and "Carry On," according to a town news release. Green has toured alongside Kenny Chesney, Keith Urban and the Dave Matthews Band, and co-written songs with the likes of Willie Nelson, Brad Paisley, Jewel and Rob Thomas.
More than 17,000 people attended Independence Fest earlier this year, and next year's event 2018 on July 4 "will continue to build on the success of previous years with a full day of fun for residents of all ages," said the news release. More information, including sponsorship and vendor applications, will be available on the town's website in early 2018.