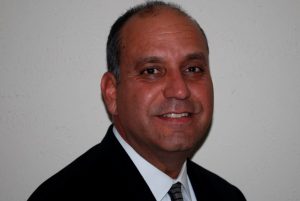 The city of Highland Village recently hired a new director of Parks and Recreation, and now the city is inviting residents to come meet him.
The city recently announced it hired Phil Lozano, previously the assistant director of Parks and Recreation for the city of DeSoto, to be its Parks and Recreation director. Lozano's first day will be on Monday.
The city is hosting a come-and-go-style meet-and-greet gathering at 6 p.m. on Nov. 13 at The Robert & Lee DuVall Center, 948B Highland Village Road.
"I am very excited about my new opportunity as Director of Parks and
Recreation. I believe this opportunity is a perfect fit for my skills and
experience and I am looking forward to working with the staff and the
community," Lozano said in a prepared statement.