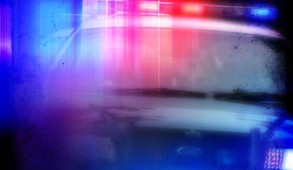 Police are investigating several reports of car burglaries in northern Argyle, according to Chief Tom Tackett.
Tackett posted a message this week on Nextdoor, a social media network for neighbors, that the Argyle Police Department has received reports of car burglaries in the Country Lakes, Thornridge, Hickory Hill Estates and Pecan Acres neighborhoods.
Tackett said the burglaries have been mostly occurring at night, and all the vehicles have been unlocked.
"We have seen video in the past of them 'shaking doors' and moving to the next one if it is locked, so we believe that it is some measure of prevention," Tackett wrote.
Tackett said similar burglaries have been reported in nearby areas of Corinth, Justin, Northlake and Denton. He encouraged residents to point their security cameras toward their vehicles, keep the area well lit and report any suspicious activity to police.