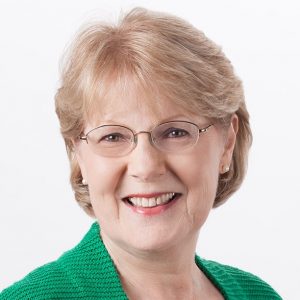 Flags will fly and prayers will be said, as Robson Ranch honors all veterans on November 11th.
We invite you to attend the Veteran's Day Ceremony beginning at 9 a.m.  This event, conducted by the Robson Ranch Support Our Troops organization, will take place at the Robson Ranch Veteran's Park, located between the Main Clubhouse and the Grill.  While you're there, please take some time and read the memorial benches and bricks in the Veteran's Park.
From there, we invite you into the Main Clubhouse, for a Silent Auction, also sponsored by Support Our Troops.  The Silent Auction will begin at 9 a.m. and continue until 9 p.m.  This is one of the main fundraisers for this organization.  100% of the funds raised will be donated.  The organization sends care packages overseas, to deployed troops, and they support several non-profits in Texas that serve veterans.  Don't miss this auction.  It's a big hit, every year.
Did you know that Robson Ranch has an 80 member concert choir?  Each Veteran's Day, the choir honors veterans by performing two concerts, one at 11 a.m. and another at 7 p.m.  This concert will bring tears to your eyes, as all branches of the military, and all veterans will be honored.  The choir is made up of Robson Ranch residents, and directed by Dr. Arturo Ortega, an internationally known Conductor and Director.
Please watch the Robson Ranch HOA emails for ticket sale information.  Tickets will also be available at the door, for $10 each.  Please arrive early, as tickets often sell out.
Veterans, we salute you.  Veterans, we honor you.  Thank you for your service.
Kathleen Wazny
Denton City Council, District 3
[email protected]