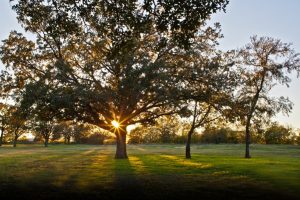 Flower Mound has been a Tree City USA community for 22 years, and is celebrating Arbor Day by adding more trees to the town's landscape.
The town's Environmental Services Division is giving away 100 seedlings of various tree species to commemorate Arbor Day this Friday.
The seedlings will be distributed on a first-come, first-serve basis at Post Oak Park, 4751 Flower Mound Road, between 2 and 4 p.m.
The Town will also be planting an eastern redbud tree at Post Oak Park to commemorate Arbor Day.