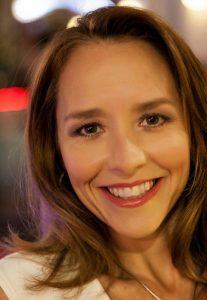 All eyes will be on Cleveland on Thursday night as the GOP presidential candidate nomination takes place at the Republican National Convention.
The Denton County Republican Party is hosting a special night at the movies to watch the event unfold on the big screen.
The event will take place at the Moviehouse and Eatery in Flower Mound's Shops at Lakeside, located at 951 Long Prairie Road, beginning at 7 p.m.
Local elected officials as well as a crowd of Republicans from across the county are expected to attend.
"This will be a historic evening," said Denton County Republican Party Chairman Lisa Hendrickson. "Why stay at home and watch by yourself when you can join your friends and fellow Republicans to watch on a big screen? Come, enjoy some great food and share the excitement!"
Tickets are $6 and can be purchased by visiting http://dentongop.eventbrite.com.