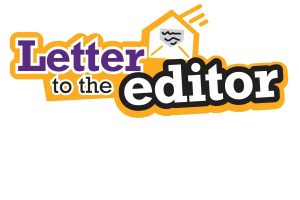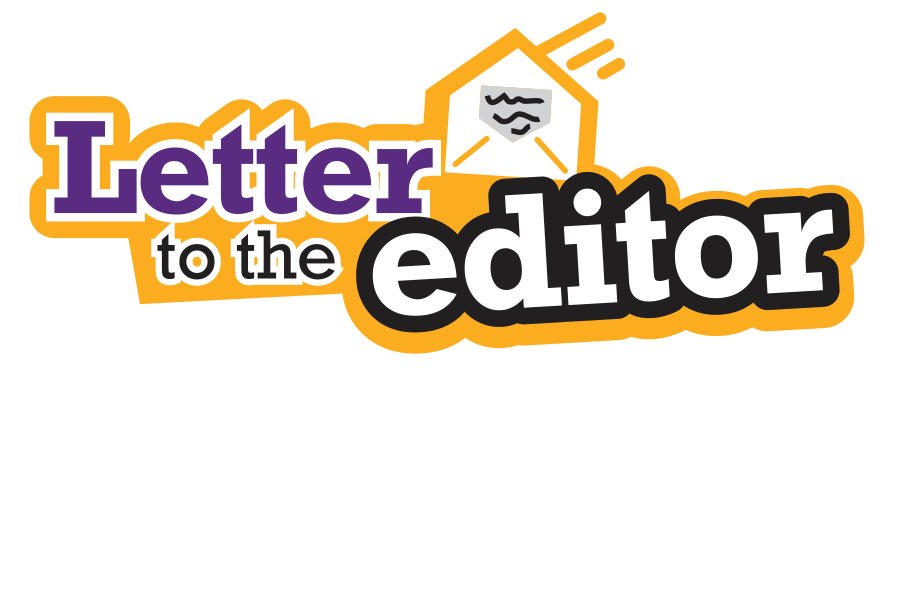 This is an appeal to all Flower Mound residents.
Flower Mound Police Sgt. Steve Strickland and Officer Derek Mueller are in Cleveland, OH to assist with the expected protesters at the Republican National Convention.
I invite those who wish to participate to join me in praying daily for their protection while they are in Cleveland during the convention which ends on July 21st. Thank you.
Carol Kohankie
Flower Mound, TX