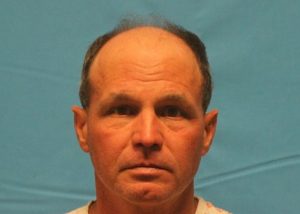 At around 5:15 p.m. on Tuesday, May 31, Southlake police responded to a reported shooting at the intersection of Central Ave. and FM 1709.
The alleged shooter, Kenneth Dean Martin, 52, of Flower Mound, was taken into custody and a handgun was recovered at the scene.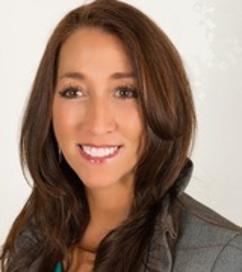 The victim, Linda Martin, 55, was seated in her Jeep at the stoplight at the time of the shooting. She was taken to nearby Baylor Grapevine hospital, where she was pronounced dead at approximately 10:30 p.m.
Kenneth Martin is being held in custody on a murder charge.
The Martin's lived on Sagebrush and were in the process of a divorce. There had been a prior assault incident involving Kenneth at their residence in November 2015.
Linda Martin started a petition last fall with the purpose of educating residents about the wild peacocks that frequented her property and how the birds benefit Flower Mound's natural environment.
A candlelight vigil was held for Martin on Wednesday night at Peacock Park in Flower Mound.