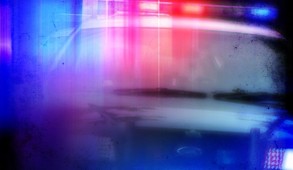 Lewisville Police are investigating an accidental shooting that happened around 11:30 a.m. Tuesday morning near the Flower Mound border.
Police believe the victim was shot in the face accidentally with a rifle at a home in the 1600 block of Glenhill, near Garden Ridge and College.
For some reason someone at the location decided to drive the victim to the hospital instead of calling for an ambulance. They made it as far as the intersection of Garden Ridge and Main Street.
Flower Mound police originally responded to the call, and Flower Mound paramedics treated the victim. The victim was taken by helicopter to a hospital.
Read more from The Lewisville Texan Journal.