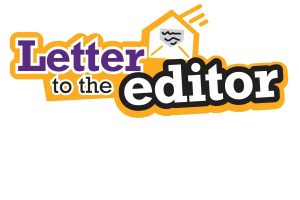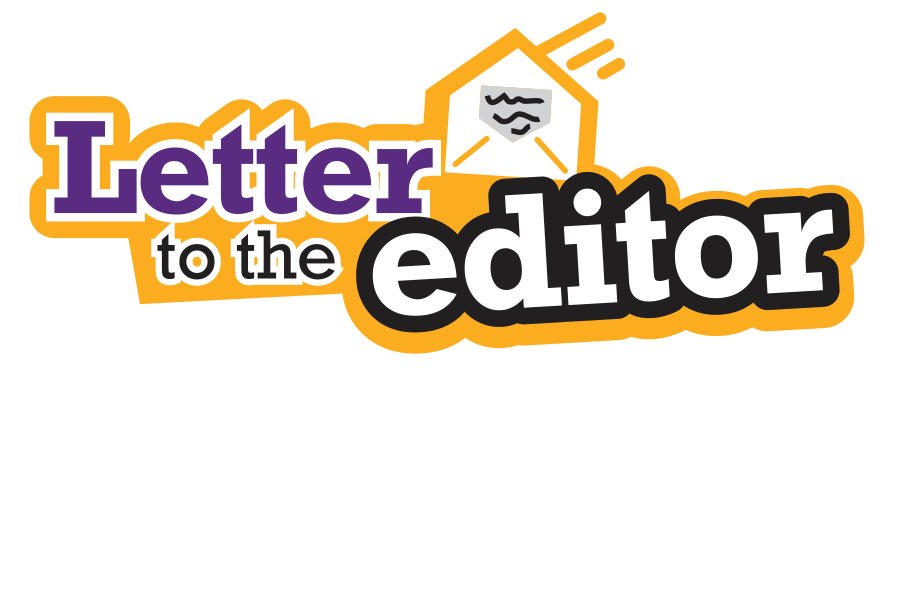 As a former Mayor of the City of Highland Village and a Denton County Republican grass-roots activist, I am writing in support of Kelly Sayre for election to Denton County Republican Chair.
I had the privilege of working with Kelly when we served together on the County Republican Internal Audit Team.  He is thorough, prudent in approach to problem solving and adheres to the highest ethical standards.
Additionally, Kelly has the wherewithal to stand up under difficult circumstances and insist on doing what is right.  I have no doubt that he is an inspiration and is fully qualified to lead the County Republican Party.  Make the right choice now.  Elect Kelly Sayre for Denton County Republican Chair!
Bill Lawrence
Highland Village, TX