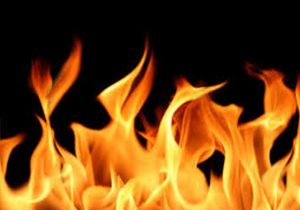 A Flower Mound home was damaged after a fire ripped through it late Thursday night.
It happened in the 3600 block of Jennifer Lane in Wellington, south of Liberty Elementary School around 11:15 p.m.
There were four people at home at the time, and everyone escaped safely without injury, said Brandon Barth spokesman for the FMFD.
Right now, it appears that the fire started outside and spread to the house. The FMFD isn't yet sure how the blaze began.
About 10 firefighting aparatuses were on the scene. Lewisville and Grapevine fire departments assisted. Because of the close proximity to other structures and the potential for firefighter exhaustion, all the aid was needed.
Barth said the house was not completely destroyed. There was some damage to a fence on an adjacent property due to radiant heat, Barth said.
The fire was under control within about 30 minutes and completely snuffed out within an hour, he said.