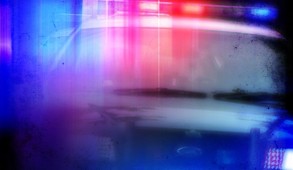 A 73-year-old man was shot in the leg in what Lewisville police are calling a possible incident of road rage.
About 4:30 p.m. Wednesday Lewisville police received a call from the victim saying that he had been shot in the 1300 block of Saddleback Lane just east of South Garden Ridge Boulevard, said Captain Kevin Deaver of the Lewisville PD.
The alleged shooter also called 9-1-1 to report the incident, and to tell police it happened in realtion to road rage and that he shot the victim because he felt threatened. He remained at the scene until officers arrived.
The victim was taken to Lewisville Medical Center with what appeared to be non-life-threatening injuries, including a gunshot wound to his leg and possible a graze wound on his chest.
The shooter, a 51-year-old man, is being questioned by investigators at police headquarters but has not been arrested as of this time, Deaver said.
No further details are available as of this time, pending further investigation, Deaver said.