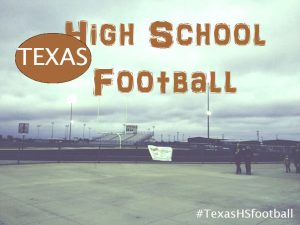 Final Friday night high school football scores:
The Liberty Christian Warriors took home a win of 28-10 over the Springtown Porcupines.
The Flower Mound Jaguars lost to Keller 38-28.
The Argyle Eagles took home another win: 50-33 over the Denison Yellowjackets.
The Guyer Wildcats win 22-19 over the Ennis Lions.
FINAL: Marcus topped the Arlington High Colts, 42-17.
Don't forget to follow us on Twitter at @ctgdentoncounty for next week's games.
Also, if you took photos of your student athletes, fans or football flair, you can Tweet them to us or post them on our Facebook page for our football album.