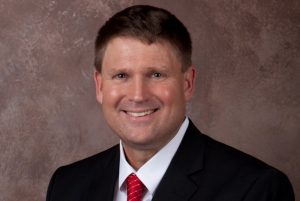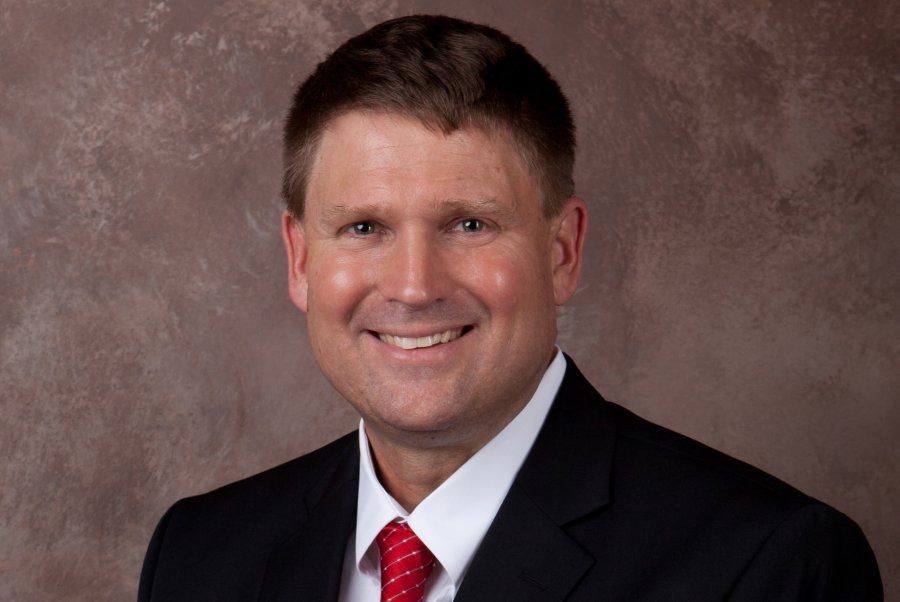 Warm Greetings from Bartonville!
Summer heat has hit right when the kids are back in school and our calendars tell us it is fall. That's Texas weather for you. Please watch your neighbors, kids and pets.
Please join me at the Flag Site Memorial Dedication Ceremony for Captain Mark Weber on Wednesday, September 18th at 7 p.m. The ceremony will be at the Weber residence located at 7951 Justin Road (across from Lantana Trail stoplight). Due to limited parking is available on site, carpooling is encouraged.
After thorough review and analysis, the Town Council will vote on adoption of the tax rate and proposed budget for Fiscal Year 2019-2020 on September 17, 2019 at 7 p.m. Our low ad valorem tax rate remains unchanged at $0.19294 per $100 assessed value. We invite residents to review the proposed budget which is available on the Town's website and attend that meeting.
We are nearing the end up our 2019 Streets Improvement Project. In September, the road crew will be completing the remainder of Dove Creek and Roadrunner. Sections of Cardinal, Hunter and Glenview remain to be completed. While we do our best to minimize disruptions, there will be slight delays occasionally. We appreciate your patience and understanding while these projects are completed. Be sure to check the Town website for the most up to date schedule.
Another successful business is relocating to Bartonville. At the last Town Council meeting, the Town Council approved a site plan for Cloud 9 Salon, Spa, and Boutique to locate within the Bartonville Town Center. Marty B's has partnered with Cloud 9 and will operate Cowboy Coffee, a coffee shop and bakery, within the space as well. And, many of you have noticed Tractor Supply and The Bartonville Store & Jeter's Meat Shop have opened.
Reminder for our residents:
National Night Out will is scheduled for Tuesday, October 1st from 6:00 p.m. to 8:00 p.m. This is a great opportunity to interact with the Bartonville Police Department and fellow residents.  This year it will be held at the Lantana Community Church located at 2200 East Jeter Road.
Remember that you have access to hazardous material pick up, free of charge. Information is on the town website as you must complete a form.
Town Council approved a farmer's market, which will begin Thursday, Sept. 5 from 1 p.m. to 5 p.m. at Bartonville Store, 96 McMakin Rd.
Lastly, Town Hall will be closed Monday, September 2nd in observation of the Labor Day holiday. I hope everyone has a safe Labor Day. Remember fireworks are only allowed during a posted Denton County Burn Day.