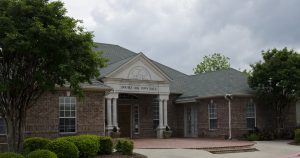 The town of Double Oak is seeking to fill vacancies on two town boards.
The town announced in a news release Friday that it is accepting applications for vacancies on the town's Planning and Zoning Commission and Board of Adjustments. There is one vacancy on each board in the alternate position.
If interested, residents should complete this application and return it to Double Oak Town Hall, 320 Waketon Road, by 3 p.m. on May 3.