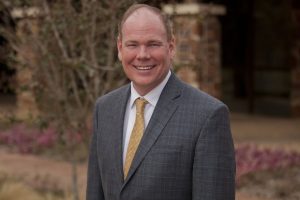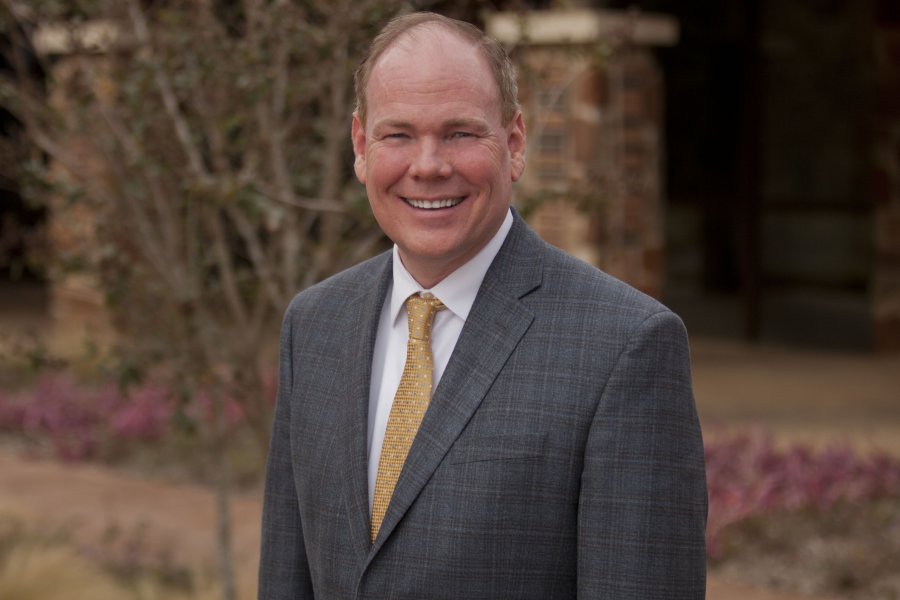 Preserving History for Future Generations
 As we celebrate the 40th year of the Courthouse-on-the-Square Museum, we would also like to welcome two new members to the Denton County Historical Museum – Gary Hayden and Roman McAllen.
They will serve two-year terms, joining existing commission members Connie Baker, Jean Carter, Melody Kohout and Lynn Yeargain.
Roman McAllen, who works with the City of Denton, brings his knowledge of historic building renovation as well as knowledge of preservation ordinances and laws.
Gary Hayden, a retired teacher, has served on the Bell Avenue Historic District. As a Texas history teacher, he brings his knowledge of exploration, education and preservation.
Be sure to stop by our Courthouse-on-the-Square Museum in April to see our 40 for 40: Forty Artifacts for 40 Years exhibit featuring historical items from across the county. You will see everything from a pair of Russell's Department Store boots, circa 1897, to a homeopathic kit from Dr. Edwin D. Moten, the first African American physician in Denton.
Our museum and preservation of Denton County history has come a long way in 40 years and we could not have done it without your help.
If you would like to get involved, share an oral history or donate artifacts we can preserve for future generations to see, please contact the Office of History & Culture at (940) 349-2850.
TxDOT Meeting on FM 407 Successful
 We had a successful meeting with the Texas Department of Transportation on plans for FM 407.  Discussion centered on proposed roadway options to FM 407 from west of FM 156 to FM 1830.
The expansion and realignment of FM 407 is a project I have been working on for 12 years with Argyle, Northlake and Justin.
For information about the proposed alignments for 13 miles of FM 407 or to subscribe for updates, visit txdot.gov/inside-txdot/get-involved/about/hearings-meetings/dallas/032119.html
Get County Services at Southwest Courthouse
 The Southwest Courthouse offers a full range of services for residents in southwest Denton County.
If you are planning trips abroad this summer, passports can be obtained at 6200 Canyon Falls Drive in Flower Mound.
You can also pay taxes, get your car tags, obtain or renew your driver license and more at this location with little to no wait time.
Support Business at Denton Community Market
Be sure to stop by the Denton Community Market starting April 6 and throughout the season to help celebrate its 10th anniversary.
I have been a longstanding supporter of this business-friendly market that has helped launch several new stand-alone businesses.
Located at the Denton County Historical Park at 317 W. Mulberry St. in Denton, the market opens at 9 a.m. every Saturday through Nov. 30.
For a short period, the market will temporarily relocate to the parking lot behind the Carroll Courts Building at Carroll Boulevard and Hickory Street. We are in the process of installing a grassy area at the Denton County Historical Park where the market is usually located.
The market features live music, activities for children, local artists, food trucks and more. Pets are also welcome. Call 940-268-4326 for more information or connect with the Denton Community Market on Facebook, Twitter and Instagram.
Connect With Us
If you have any questions or comments, please let me hear from you. My email is [email protected], and my office number is 940-349-2820.