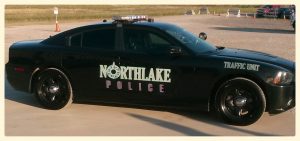 A 16-year-old boy was shot and killed Saturday at a home in the Canyon Falls subdivision, according to police.
The Northlake Police Department was called to a reported shooting in the 1400 block of Tumbleweed Trail about 4:10 p.m. Saturday, according to a NPD news release sent Monday morning. Police found a 16-year-old boy dead from an apparent gunshot wound, and with the Denton County Sheriff's Office Crime Scene and Investigation Unit, began processing the scene and interviewing people who were present during the incident.
The victim had not been identified by the Tarrant County Medical Examiner's Office, as of Monday morning.
Though NPD has not released much additional information, it's being called an isolated incident, and "there is no threat to public safety." Chief Robert Crawford could not be immediately reached for additional comment.