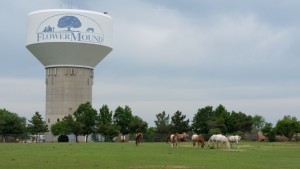 Money magazine named Flower Mound No. 16 on the publication's annual "Best Places to Live List," which chooses 50 cities from around the country to make the prestigious list.
Flower Mound is one of only two Texas cities to make the list, following Frisco at No. 1. 
Money magazine said Flower Mound, "has ultra-high school graduation rates and modest home prices" in addition to plenty of indoor and outdoor activities, including water-skiing, camping, biking and The River Walk.
The magazine listed Flower Mound's median family income at $132,918 and median home price at $384,250.
Read more here.