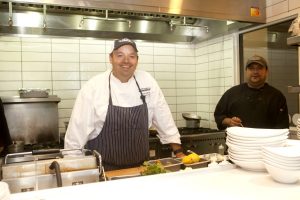 DFW Restaurant Week is to us here at Foodie Friday DFW what the month of December is to the rest of the world. We love the opportunity and motivation to get out and explore so many of the fantastic restaurants that are right here in our backyard – especially because it all benefits some fantastic causes!
This year marks the 21st anniversary of DFW Restaurant Week and if you haven't seen the lineup of restaurants participating this year yet, just prepare to literally plan to eat out for lunch and dinner for the rest of the month.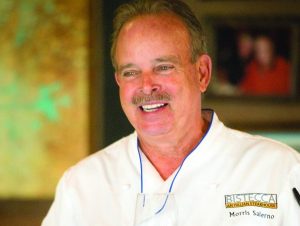 A portion of this year's proceeds will go to benefit two local charities – the North Texas Food Bank and the Lena Pope Home. So, while you're enjoying your meal at some of the area's finest restaurants, you'll be raising money for these charities. What could be better than that?!
This weekend is the Preview Weekend and Week 1 officially begins Monday, August 13 and ends after three weeks on Monday, September 3. So, be sure to check which restaurants are participating during which week(s).
Here in our own Denton County area, there are five beloved restaurants participating in the event – Queenie's (Denton), Classic Cafe (Roanoke), Bistecca (Highland Village), Prime Farm to Table (Flower Mound), Yellow Rose Steak and Chop House (Flower Mound).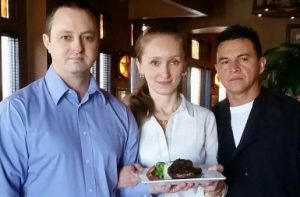 We'll provide links to our features of some of those Denton County restaurants below so you can become familiar with them if you haven't already. I will tell you that this week we visited Classic Cafe in Roanoke for the first time and it was one of our favorite meals we've ever had so we can't wait to do a full feature on them for you soon!
If you'd like to find restaurants by location, you can view the full list of participating restaurants here. 
We hope you find some time to get out this month and try a restaurant you've never been to before and help raise some money for the North Texas Food Bank and the Lena Pope Home.
Eat well, Foodies!