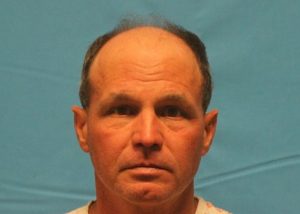 The Flower Mound man who was accused of shooting and killing his estranged wife in broad daylight in Southlake Town Square in 2016 has been found guilty and sentenced in a Tarrant County court, according to local news media reports.
Kenneth Martin was convicted of Linda Martin's murder earlier this week in the shooting death of his estranged wife. On Friday, the jury selected a sentence of 20 years in prison for Martin, with eligibility for parole in 10 years. Martin had faced up to life in prison.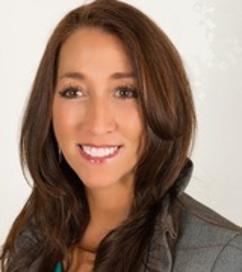 The shooting occurred May 31, 2016 immediately after the Martins left a divorce mediation meeting with an attorney in Southlake Town Square. Linda Martin was sitting in her Jeep at a stoplight in the shopping center when Kenneth walked up to her window and shot her in the face through the window, according to reports.
Linda Martin, 55, was taken to nearby Baylor Grapevine hospital, where she died. Kenneth Martin, 53, remained on scene and was immediately taken into custody.
Martin's defense attorney told local media that Martin will appeal the verdict.
"Linda Martin's death was a selfish and senseless act of violence. Linda was boxed in at a red light when he walked up to her car and shot her in the face. These are the cowardly acts of an angry man who lost control over many aspects of her life," said Arthur Clayton, Tarrant County Assistant District Attorney in a prepared statement.
"In killing her, he destroyed the lives of everyone around him. His rage stands as a betrayal to everyone who ever showed him kindness. Her children, grandchildren, and friends will never able to look her in the eyes, hear her voice or hold her in their arms. We hope they find peace and closure."