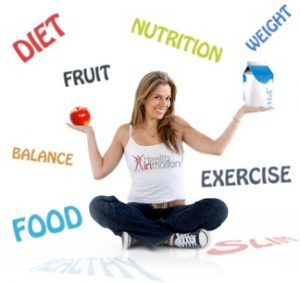 Denton County is the top Texas county in a new study of health outcomes.
County Health Rankings released its 2018 report Wednesday, and Denton County ranked first for health outcomes, which are primarily determined by length and quality of life within the county, according to a Denton County Public Health news release.
According to the 2018 report, Denton County ranks sixth in health factors – made up of healthy behaviors, clinical care, social and economic factors, and physical environment.
"Community health is a grassroots team effort. Ranking first in the state requires the focus of all organizations and residents in Denton County, and we commend our community for attaining this marker of health," said Dr. Matt Richardson, Denton County Director of Public Health, in a prepared statement. "We at Denton County Public Health are grateful to have partners and leaders who contribute to our well-being as a county."
Denton County ranks among the top performers in the state for many social and economic factors, including education and graduation rates, percent of children experiencing poverty, and unemployment rates. Additionally, residents of Denton County rank their quality of mental and physical health better than the state's averages.
"While we are proud of our community's leadership in regards to factors such as physical health, low percentage of uninsured residents, and access to exercise opportunities, we continue to strive for health in every aspect of the community in which we live, work, worship, and play," Richardson said. "We will continue our work in improving the areas of health concern highlighted over the last year of assessment and health improvement planning."
The 2018 – 2020 Denton County Community Health Improvement Plan highlights partnerships and efforts designed to address access to care, behavioral health, weight and nutrition, education and prevention, and health outcomes. Denton County residents and community agencies are working together to ensure continued attention to health factors that influence the health of our families, friends, and neighbors.
Visit CountyHealthRankings.org for detailed findings from the 2018 County Health Rankings for counties nationwide. To learn more about Denton County Public Health (DCPH) or access the 2018-2020 Denton County Community Health Improvement Plan, please visit DentonCounty.com/Health and follow @WeAreDCPH on Facebook, Twitter, and Instagram.