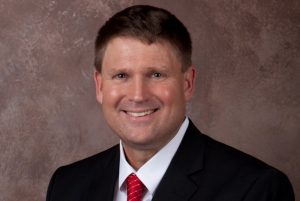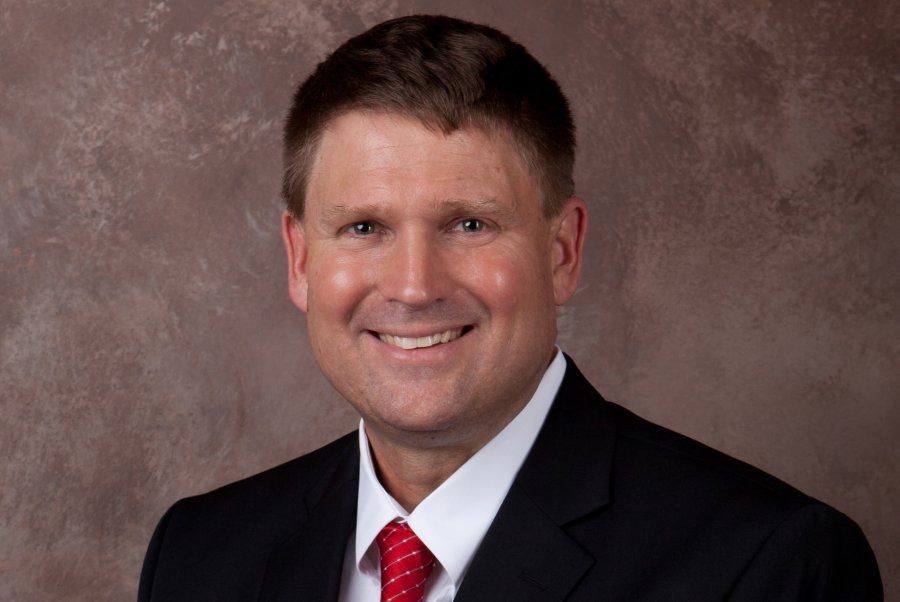 Spring Salutations!
Spring is right around the corner bringing longer days, warmer weather, and lots of activities.  Daylight Savings begins on March 11, which is also the start of Spring Break for most of our surrounding schools and colleges. Be mindful of the kiddos off from school.  Now is also the time to prepare your gardens and put out your pesky pest prevention (gopher nesting time).  With warmer weather also comes great entertainment.  Swing by Marty B's to enjoy good food and live music or grab a fishing pole and head to Bartonville Town Center for catch and release.
And with spring?  We think Spring Cleaning!  It is almost time for the Bartonville Annual Spring Clean Up & Recycling Day.  This fun event will be held Saturday, April 21, 2018, from 8 a.m. to noon, at the Lantana Fellowship Church.  FREE to Bartonville residents, this event helps us dispose of those challenging items such as furniture, fencing wire, tree limbs and branches, etc.  There will be document shredding, computer crushers, and a Goodwill donation truck.  Household hazardous waste will be accepted by registration only.
You may register at www.townofbartonivlle.com/HHW or call Town Hall at 817-693-5280.  Please note that we are not able to accept concrete, any appliance with Freon, medications or televisions. Medications can be safely disposed of at the kiosk inside Town Hall.  Information regarding the disposal of televisions can be found on the Town's website.
Many have asked about the old Bartonville Store.  The Town Council approved a conditional use permit for restaurant and retail use at this location.  The purchaser of the property intends to keep the same name and only make much needed repairs with minor modifications to the exterior in efforts to preserve its rich history.  We are excited for current and future generations to enjoy this Bartonville treasure.
The Town Council and I are still keeping a watchful eye on the proposed Lacey Oaks substation and transmission lines.  An application has not yet been submitted to the Texas Public Utility Commission and CoServ does not have a timeline as to when the application will be submitted.  The Town will be sure to notify you when the application has been submitted and what steps we are going to take to protect our residents.
Town Hall will be closed on Friday, March 30th in observation of Good Friday.