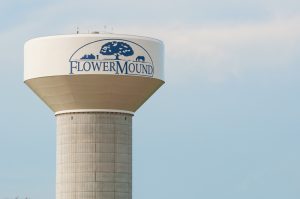 A new study has ranked Flower Mound as the second best place for young families in Texas.
NerdWallet, a financial advice website, published Tuesday its list of the "Best Place for Young Families in Texas," and eight of the top 10 are DFW suburbs.
Researchers examined 239 Texas communities with populations larger than 10,000 people, using data from the U.S. Census Bureau's American Community Survey to find places that offer the best combination of affordability, quality schools, family-friendliness and future growth and prosperity, according to a town news release.
The study said 44 percent of Flower Mound households have young kids, making it one of the best communities for family-friendliness, which pairs well with its high marks for quality schools.
The No. 1 city on the list is Murphy. Highland Village ranked No. 15.
Click here for more information about the study.