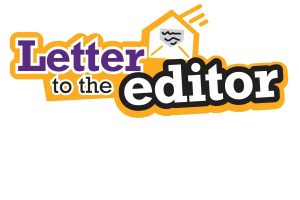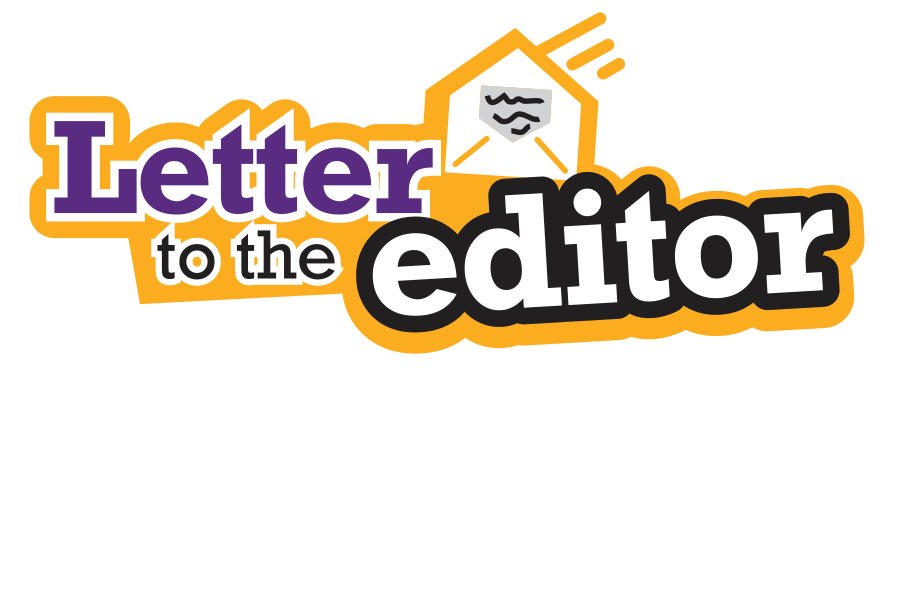 While there is much conversation about what divides us, our national parks continue to serve as common ground.
Our 16 national parks sites across Texas are great places facing great challenges. The National Park Service has more than $11 billion in maintenance needs – and that cost grows each day. National parks have unmaintained trails, crumbling roads and visitor centers from decades ago. No park is immune to this problem. Fortunately, President Trump and Interior Secretary Zinke have pledged to make infrastructure repairs a national priority.
We need more Texans to join Congressmen Will Hurd, Beto O'Rourke, Lamar Smith and Vicente Gonzalez in protecting our national treasures! The total Texas repair backlog is almost $157 million. Leaders from across the aisle have introduced House and Senate bills to fund these repairs. The National Park Service Legacy Act would allocate $500 million to the Park Service annually, until 2047. We need more Congressmen and women to support these bills and fix our parks!
I encourage everyone to reach out to their members of Congress and ask them to help support this legislation so that the national parks remain treasured sites for our children and grandchildren to visit.
Sean Kelleher
Highland Village, TX