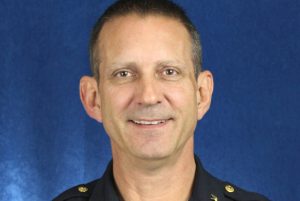 Flower Mound and Highland Village continually rank among the safest cities in Texas.
Recently, Alarms.org, the official website of the National Council for Home Safety and Security, named Flower Mound as the 10th Safest City in Texas, the only community with a population of more than 30,000 to crack the top 10.
Highland Village, with an estimated population of 15,995, ranked as the 17th safest city and Corinth ranked 28th.
To identify the safest cities in Texas, Alarms.org reviewed the most recent FBI Uniform Crime Report statistics along with population data and internal research.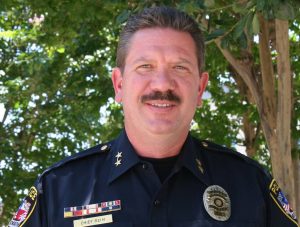 The communities were ranked based on the number of reported violent crimes (aggravated assault, murder, rape, and robbery) and property crimes (burglary, arson, larceny-theft, and motor vehicle theft) per 100,000 people.
These variables were then weighted, with violent crimes accounting for 70 percent of the total (due to their severity) and property crimes accounting for 30 percent.
For more information about the list, visit www.alarms.org/the-safest-cities-in-texas-2017.