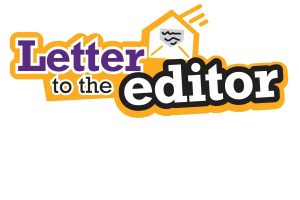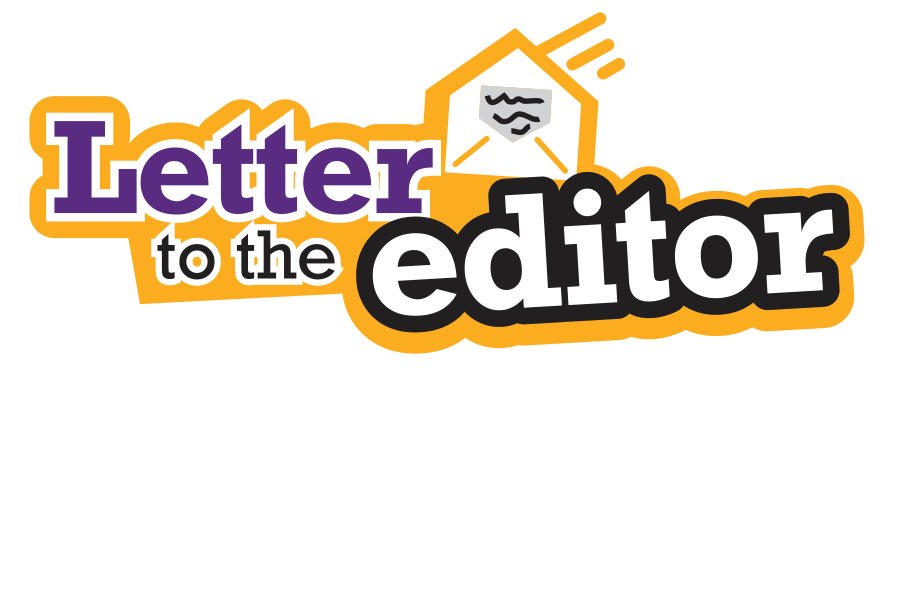 Successful. Hardworking. Community-minded. These are the students, current, past and future, of Lewisville ISD. Our schools – every single one of them – are among the best in Texas. Our high test scores, awards and accolades are proof.
It's not surprising that many families are moving here because of our excellent school system. As our student population grows, so does the list of resources needed to ensure they receive the high-quality education our district is known for.
Lewisville ISD has proposed a $737.5 million bond referendum for the May ballot to provide current and future students, parents and teachers the tools they need to succeed. This no-frills bond package will pay for new schools, classrooms, fine arts facilities, a career and technical center, security upgrades, technology, basic improvements and renovations.
More than 80 parents, grandparents, educators and business leaders from across the district worked together for four months on a Facilities Advisory Committee putting together the right bond package. They worked with district staff to analyze financial data, study growth patterns and review construction, capital improvements and technology needs. They toured schools and listened to parents, teachers and students.
Many parents are especially excited about the career and technical center. With a long waiting list for our students, a much-needed career and technical center will be built and one of the current centers will be expanded, offering 21st century job skills and certifications to better prepare them for college or to enter the workforce upon graduation.
One part of the bond package involves Hedrick elementary and middles schools, which sit side by side. The middle school is over-crowded, outdated, and in need of repair. After extensive research, the committee recommended rebuilding the middle school. The rebuild would expand the campus to accommodate student growth and bring it up to the standards of newer schools.
To make room for a new and better middle school, the aging and over-crowded elementary school will be torn down and its students placed in newer, more modern nearby schools in their neighborhood. This change won't happen for two to three years and when it does, it will be done with the input of the parents of the impacted students.
The students will continue receiving the same first-class education they enjoy at Hedrick Elementary. How can we be sure? Because every single one of our elementary schools offers the same exemplary educational opportunities and services. And for those who rely on special services at Hedrick Elementary, they'll have access to the same high-quality, special services at their new school. And once they've completed elementary school, they'll reap the benefits of a new middle school.
The approximate tax impact of the bond package will be less than $16 per month on the average priced home, and because of the senior citizen homestead exemption, homeowners 65 years of age and older will see no increase in their property tax rate. LISD administrators have wisely chosen to finance the bond package with shorter 20-year bonds to save taxpayers millions of dollars in interest payments. Bonds related to shorter life expenditures, like some technology, will have even shorter bond terms.
A Yes vote on May 6 is critical to protecting our school district's impressive track record. Passing this bond package allows our talented teachers and staff to continue designing and implementing curriculum that provides engaging, innovative experiences every day. It also allows us to continue teaching students the critical thinking and problem-solving skills they need to succeed.
You don't have a school district like the Lewisville ISD without incredible leadership and award-winning fiscal responsibility. We are truly blessed to have some of the smartest, talented, and most dedicated people working hard for us every day to continue to make our school district great. Our school leaders have got this – they've earned our trust.
Chuck Elsey
Vote Yes Lewisville ISD