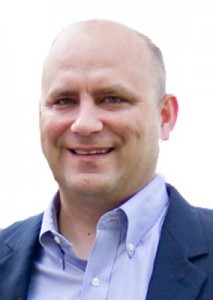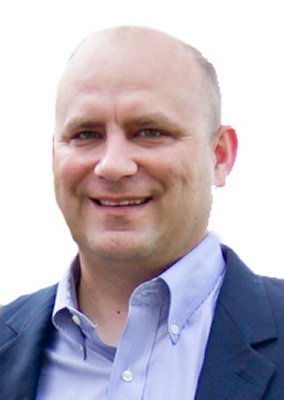 What an exciting year 2016 was for our community.  I was honored to be elected as the first Lantana resident not associated with the developer to serve on the Lantana Community Association (HOA) Board.  I just want to give everyone a recap of some of the highlights of this year.
We added a Lifestyle Director, Ashtin Slovak.  She has been doing such an amazing job planning and overseeing weekly events for our community.  Over the last year we have had activities for children to adults.  A few of my personal favorites were the Movie Nights on the Green (Frozen, because my 2-year-old has not already seen the movie 1,000 times), a wine class and laser tag.
Our annual events went well.  Music on the Green had tremendous turnout and very positive feedback.  I know my children LOVED the Monster Mile in October.  The trick-or-treating event has grown so much we had to extend it this year.  And I must say that the Lantana Chili Cook Off was my favorite event.  I also was impressed with the Lantana Community Market event in November we held for all the small business owners in Lantana to set up booths and promote themselves.
If you have any community activities suggestions for Ashtin, she may be reached at 940-728-1660 or [email protected].
Along with the events we enhanced our community in other ways.  By adding pool monitors to each pool we have been able to monitor the chemical levels in the water.  The monitors also sign-in each visitor and ensure that non-residents are not using the pools. The Association also installed security cameras at the pools.  Resident complaints at the community pools dropped significantly by these additions.
We have made upgrades to the workout facilities and added a basketball court next to the Stadium Tennis Court along Lantana Trail.  The HOA believes it important to provide fun and safe places for our kids and adults to exercise and play.  This addition goes a long way to provide such places.
Our residents now have their own Little Free Libraries where they can take books to return, trade or keep. The libraries are located in front of the North and South Amenity Centers.
Overall all after our last few meetings I must say I am impressed with the job our HOA staff has done.  They have a thankless job and many times seem to be on the receiving end of negative comments or complaints.  I find Lantana Community Association Manager Mark Norton and his staff to be some of the most genuine caring professionals I have ever known.
I look forward to more excitement and great times for Lantana in 2017!