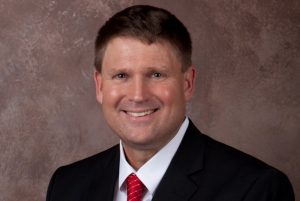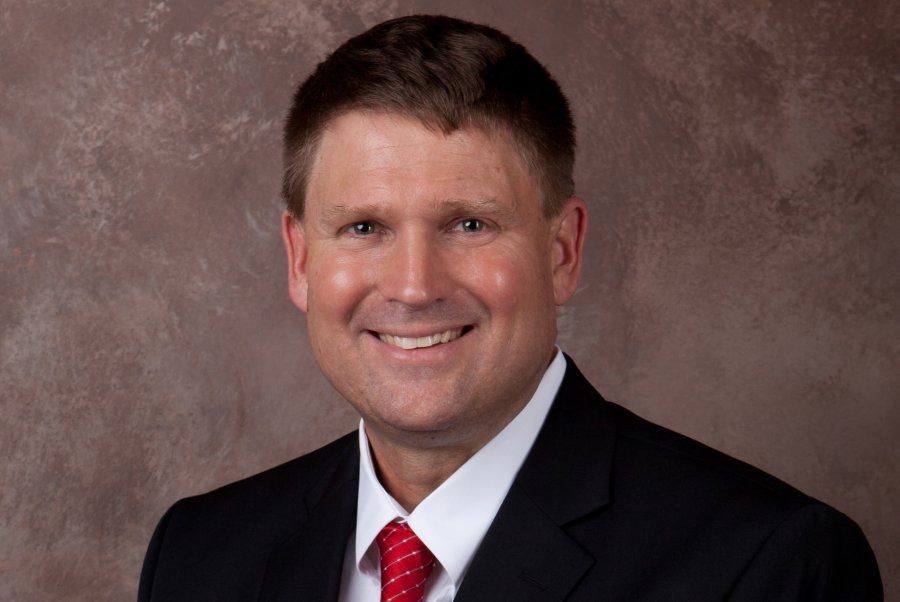 Happy New Year to our residents and welcome to those new to our community!
We ended 2016 with gratitude and warmth. Unseasonably warm weather and extraordinary warm hearts. I would like to personally thank everyone who supported our Blue Santa program again this year! This was our fourth year with the program, and once again, the generosity, kindness and compassion of the Bartonville citizens helped bring smiles of hope and joy to ten local families on Christmas Day. Over $1,000 in cash/gift cards was collected, along with many toys, bikes, clothing, and miscellaneous items. The generosity of our citizens is humbling.
With appreciation, we wish Stacey Almond, our Town Administrator, all the best in her new position. We are hoping to fill the Bartonville Town Administrator position soon, with interviews planned for this month.
As you may have noticed, the Town Hall Remodel Project continues to move along. The new council/community room and the new administration offices are complete.  The entire effort is projected to complete mid-January. We are excited by these much needed, long overdue changes.  Stop by and see how our improvements will allow us to better serve our town, accommodate current council meeting attendance, and provide a space for community events.
With this weather, spring doesn't seem that far away. While the Town Council election won't be held until May 6, 2017, the first day to file for a place on the ballot is January 18, 2017.  Candidate application packets are available at Town Hall or may be downloaded from the Town's website. More details are available at www.townofbartonville.com/elections.html
January is typically one of our colder months. Please remember those in need and protect your pipes, plants and pets. Please watch for kids and school zones.
I am excited to ring in the opportunities of 2017 and blessed to be a part of the Bartonville Community!
Happy New Year,
Bill Scherer, Mayor