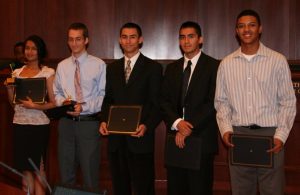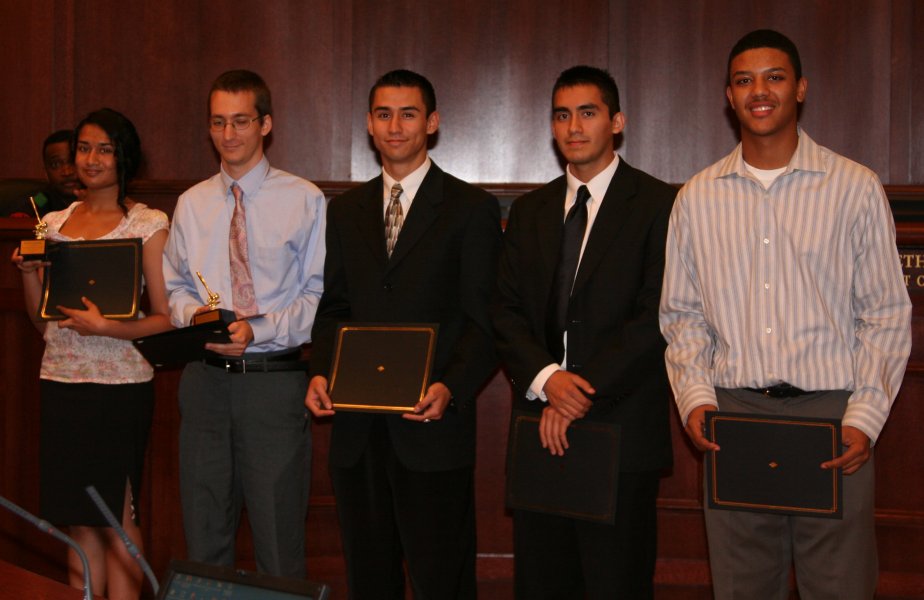 Teens considering a career in law or who are curious about how the judicial system works have the opportunity to learn firsthand all that goes into a criminal case through the Teen Court program.
The Town of Flower Mound, in cooperation with the City of Lewisville, is searching for middle and high school students ages 13 to 18, to participate in Teen Court.
Interested volunteers are encouraged to attend the Teen Court Volunteer Training on Tuesday, October 11, at Lewisville Municipal Court Annex, 1197 W. Main Street, at 5:30 p.m.
Registration is required for the training session by Friday, October 7, by signing up online, or by contacting Teen Court Coordinator Pam Everitt at 972.219.3671, [email protected].
Teen court is an alternative program comprised of a jury of young people, offering young offenders an opportunity to make restitution for an offence through community service, specialized classes, and jury service, thus avoiding fines and keeping the juvenile's record clear.
Positions within the Teen Court program begin with jury members, which can then lead to bailiff, attorney, and judge roles.
Teen Court is held two Tuesdays per month, from 5:30 to 8:30 p.m.