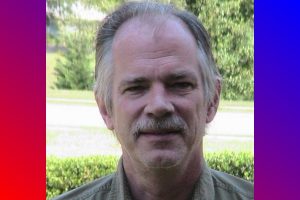 A former Flower Mound martial arts school owner was charged in Iowa with possessing child porn.
Forrest Rindels, 60, of Waterloo, Iowa, was charged with one count of receipt of child pornography, three counts of possession of child pornography and one count of possession of a firearm. Rindels pleaded guilty on April 28, 2016 in U.S. District Court in Cedar Rapids.
The indictment alleges that, between 2001 and 2015, Rindels received child pornography and possessed it on a computer and two external storage devices.
Rindels was the owner of Cross Training Martial Arts in Flower Mound from October 1999 to November 2009 and North Texas T'ai Chi from November 2009 to April 2014. He was also a member of the Flower Mound Citizen's Police Academy Alumni Association.
Authorities determined that child pornography had been sent to Rindels' residence using peer-to-peer software. On February 4, 2015, law enforcement served Rindels with a federal search warrant. Rindels told agents that the unlawful images could be found on his work computer hard drive at a local radio station, and also on an external hard drive which he kept at home.
This case was brought as part of Project Safe Childhood, a nationwide initiative launched in May 2006 by the Department of Justice to combat the growing epidemic of child sexual exploitation and abuse.