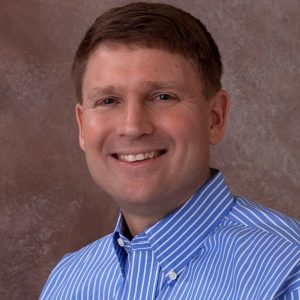 The dog days of summer are here!  It's summer but we are still very busy.  Here are some quick summer pointers and council highlights.
With the recent heavy rains, the Town of Bartonville wants to remind you to "drain after rain" and utilize mosquito control.  We want to urge residents to check their yards for standing water and to empty containers to reduce mosquito breeding sites.  Also, Bartonville residents can stop by Town Hall for larvicide packets which are available on a first come, first serve basis.  It is important to remember that larvicide is for standing water and stagnant bodies of water.  For example, it is not necessary to treat a properly functioning swimming pool with larvicide.  With all the news on Zika and West Nile Virus, let's do our part to keep the mosquito population down.
Our investment in municipal roads is still a top propriety for the Council.  We are investing roughly $300,000 this fiscal year, following a $460,000 project the previous year.  Our roads had fallen into disrepair.  This is a significant increase in our roadwork and reflects the Council's commitment to increased street projects year after year so that we can move to affordable sustainability instead of large repair costs.  As always the Council remains committed to road projects while remaining mindful of the overall budget and keeping tax rates steady.
Going on a vacation?  Don't forget the Bartonville Police Department's House/Vacation Watch Program if you are going out of town this summer.  Many of our residents use this service each year where you fill out a form and request a close patrol while you are away.   The BPD is pleased to provide this service to all Bartonville residents.
Lastly, who doesn't just love 4th of July?  Time for food, family, friends, and, of course, fireworks!  Please remember that fireworks are permitted in the Town of Bartonville ONLY on your personal property and ONLY if it is a posted burn day in Denton County.  Please verify that it is a burn day in Denton County (posted after 10 a.m.) before any use of fireworks takes place.  You can verify by visiting the town's website or calling 940.349.2840.  If you are planning on fireworks, please be mindful of your neighbors and ensure that all fireworks released remain on your personal property.
Stay cool and stay safe!
Mayor Scherer
[email protected]