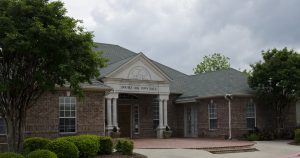 The Double Oak Town Council will hold a public hearing at 7 p.m. on Monday to hear public comment regarding the initial two-year budget plan and two-year crime control plan for the Double Oak Crime Control and Prevention District,
The meeting is being held in accordance with Section 363.061 of the Local Government Code.
It will be held at town hall. Anyone who is interested may attend to learn more.