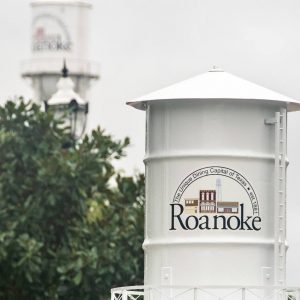 The city of Roanoke is adding a unique form of bingo to its Celebrate Roanoke event lineup.
In cow patty bingo, a cow is turned loose in a fenced-in area which has been marked off in 25 5′ x 5′, numbered squares. The cow determines the winner of each game by making the "deposit" on one of the squares. Chances on each square are sold for $20.
This will be the 14th annual Celebrate Roanoke event in downtown Roanoke, a free family-friendly festival scheduled for 10 a.m. to 9 p.m. on Oct. 12. Event-goers can spend the day on Oak Street shopping artisan and craft vendors, visiting Roanoke's unique boutiques, eating at food booths and local restaurants, playing in the large children's area, listening to live music, enjoying fireworks and more. In addition to cow patty bingo, other new features include a petting zoo, food trucks, armadillo races, chicken poop bingo, inflatable obstacle course, trick ropers, train rides, wood carvers and more.
Click here for more information.