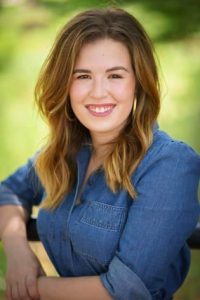 One of NextGen Counseling's newest counselors will co-host a Self-Esteem Intensive in August to help local kids prepare for the school year.
Alyssa Evans brings a wealth of experience to the Flower Mound counseling center, with a specialization in therapeutic art. She applies a variety of therapeutic techniques and art processes to best fit the needs of her clients. She has worked with a wide range of clients, including those struggling with addiction, grief, self-harm, behavioral issues, anxiety, self-esteem and new family dynamics.
The Self-Esteem Intensive will focus on team-building, self-worth, confidence-building, body image and more, and is meant for students between the ages of 12 and 16. It will be held from 10 a.m. to 3 p.m. on Aug. 3 at the NextGen office, 4325 Windsor Centre Trail, Suite 200, in Flower Mound.
The Aug. 3 Intensive is a launching point for monthly group counseling for two hours on Saturdays throughout the school year with a continued emphasis on self-esteem.
Evans earned her Bachelor of Arts in Human Development and Family Studies from Auburn University before earning a Master of Education in Counseling from Texas Christian University. She has worked with clients of all different backgrounds in private practice, nonprofit, addiction rehabs and hospitals.
For more information, call 940-228-2171 or visit www.nextgencounseling.org.