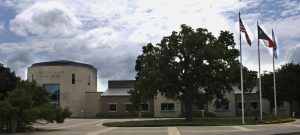 Next week's Highland Village City Council meeting has been canceled.
The City Council regularly meets regularly on the second and fourth Tuesdays of each month. City spokeswoman Laurie Mullens said that the next scheduled council meeting, on March 12, has been canceled because that is the week of spring break.
The next council meeting will be held on March 26.