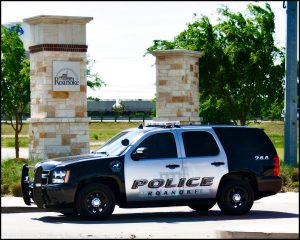 Roanoke is currently in the middle of its warrant forgiveness program.
The Roanoke Municipal Court is actively pursuing people with outstanding arrest warrants in non-compliance with court orders. It is also offering amnesty on warrant fees if individuals come to the court clerk's office to address their outstanding obligations between Feb. 22 and March 16. If you voluntarily appear at the Court, 609 Dallas Drive in Roanoke, to take care of your tickets, you won't be arrested, according to a news release from the city of Roanoke.
If you are unable to pay a fine in full, there may be other options available, such as extensions, payment plans or non-monetary alternatives. You can pay your outstanding cases online, though the mail or in person. For more information, contact the Roanoke Municipal Court clerk's office at 817-491-0813.