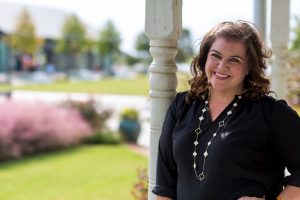 By Page Austin, Harvest Lifestyle Manager
The Harvest Teen Council was started in 2016 to engage teens to take ownership and leadership in their community. They plan activities that interest them, serve those in need by helping raise funds for the North Texas Food Bank, connect with other teens in the neighborhood, and help raise up the next generation of leaders by assisting the junior members. They hold four philanthropic events per year (e.g., Hoops for Hunger, summer peanut butter drive). This past year, they raised enough money to donate more than 6,000 meals to the North Texas Food Bank!
This past summer, our teens captured the attention of Nike at Tanger Outlets. Nike came to Harvest and fell in love with our community. They were impressed by our Teen Council so much that they made them Nike Community Ambassadors. Nike and our teens hosted a Nike Community event where more than 200 children participated. It was an evening filled with positive encouragement, fun, laughter, and physical activity.
Nike stores across the country partner with local communities to create Nike Community Ambassadors. The goal is to get children moving and inspire them through positive reinforcement. Most people think of Nike as a brand for athletes. What you might not know is their philosophy is if you have a body then you are an athlete. It's not about athletics, it's about moving and developing healthy habits. The activities that Nike does through its Community Ambassador program doesn't focus on who's the best athlete. In fact, they modify classic games so that everyone can participate and have fun! We loved seeing our Teen Council working alongside the Nike athletes encourage the younger children and give them praise at the end of each activity.
It's been a great partnership and has inspired our teens. We are excited to see this partnership flourish even more in 2019.