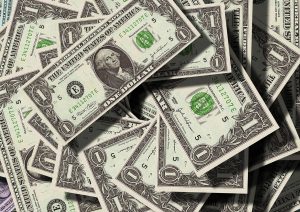 Denton County residents are some of the best savers in the state, according to a new study.
SmartAsset analyzed data and found the counties in Texas where people are saving their money the best, and Denton County ranked No. 8. The metrics that were considered include average income per capita, estimated tax rates, and average spending, with the amount leftover indicating possible savings.
The average Denton County resident, according to the study, spends $43,000 of their $51,300 annual income and saves $1,354. The average Texas resident, by comparison, spends nearly all of their income and must be taking $450 from their savings each year.