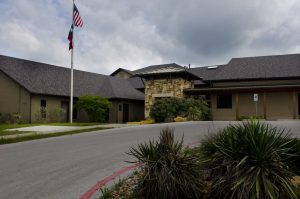 The town of Argyle is raising its wastewater rate by 15 percent.
The town cited increasing demands on its wastewater infrastructure and additional treatment costs as the reason for the rate hike of $5.41 on the minimum bill, according to a town news release.
This is the first time in nine years that the rate has been adjusted, and the 15 percent increase is lower than other nearby cities' rate hikes, according to the town. The increase is effective Oct. 1.
Click here for more information.