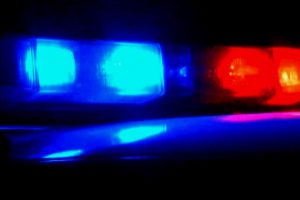 A 19-year-old woman from Ponder was killed Monday night in a crash involving a van and a tractor in Northlake, according to the Northlake Police Department.
The teenager was driving a Dodge Caravan eastbound in the 4400 block of FM 407 about 10:19 p.m. as a 61-year-old Justin man operating a Case International tractor pulling farming equipment approached in the westbound lane, according to a NPD news release.
As the vehicles approached each other, the Caravan struck the equipment that the tractor was pulling, the news release said. The teenager was killed as a result of the crash. She has been identified as Alexandra Perkins by the Tarrant County Medical Examiner's office, which lists her cause of death as being from multiple injuries in the collision.
The investigation was still ongoing later in the week, according to police, but Northlake Police Chief Robert Crawford was not available for additional information about the incident. Alcohol is not believed to be a factor.