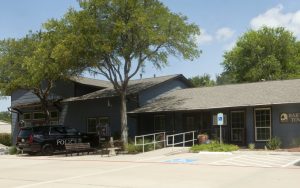 The town of Bartonville is seeking volunteers to serve on its boards and commissions.
The advisory groups include the Planning & Zoning Commission, Community Development Corporation and more. The town is now accepting applications for the 2018 appointments, and the deadline is June 12.
Appointments will be made by the Town Council no later than the third Tuesday in August, according to the town. The effective term begins Oct. 1 for all new and re-appointed board and commission members.
Completed applications can be emailed to the town secretary at [email protected], mailed to 1941 East Jeter Road, Bartonville, Texas 76226 or dropped off at Town Hall.
Click here for more information and to find the application.