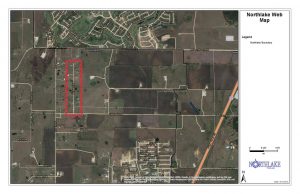 Repairs will begin this week on Schober Road in Northlake, according to the town.
Staff will be replacing sections of asphalt in preparation for micro-surfacing this summer, according to the town of Northlake. Bingham Road repairs will be scheduled this summer as well.
Micro-surfacing is a protective seal coat which extends the life of pavement, according to the town. It is a thin, tough layer of asphalt emulsion blended with finely crushed stone for traction and is a cost-effective method to renew the road surface and seal minor cracks and other irregularities.
If you have any questions or concerns, contact Northlake's Public Works Department at 940-242-5704.