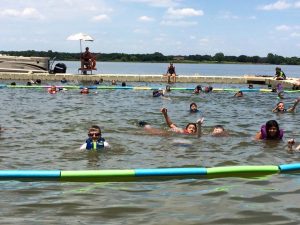 The local YMCA is currently running a fundraising campaign to raise more than $130,000 for good causes.
The Cross Timbers Family YMCA, 2021 Cross Timbers Road in Flower Mound, recently launched its annual fundraising campaign to support people in the community who can't afford some of the programs and services the Y provides.
"Our goal is to turn nobody away due to the inability to pay," said Jason Walter, executive director of the Cross Timbers Family YMCA. "For example, a single parent or a family that can't afford day camp, but has to work, can be confident their children are being taken care of in a structured environment instead of leaving them at home."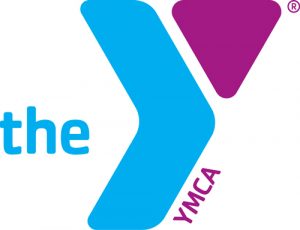 The money raised in the campaign will also be used for other YMCA services, including but not limited to the LIVESTRONG cancer survivor program, the Diabetes Prevention program and Safety Around Water drowning prevention program.
The local Y, a 501c3 nonprofit, raised over $137,000 in the campaign last year, and it wants to beat that number by at least $1,000 before the last day of March, Walter said. Donations are tax-deductible and welcomed any time of year, and all of them "stay right here in the communities we serve." Click here or stop by the Y to donate.