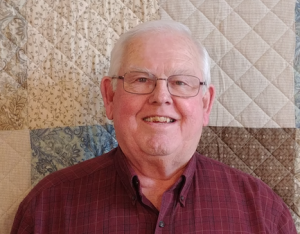 Longtime Double Oak resident, Joe Dent, a member of the Double Oak Volunteer Fire Department and its former fire chief, has filed to run for a seat on the Double Oak Town Council, according to a news release.
Dent says he hopes to bring his "20 years of volunteer public safety experience, his conservative values and his strong business background" to the Town Council to keep the town debt-free and maintain the town's low property tax rate.
"I'm grateful that I have had the opportunity to directly help the residents of Double Oak," Dent said in a prepared statement. "Working with my fellow DOVFD firefighters and town leaders we were able to lower our ISO rating which helped all Double Oak homeowners save money on their home insurance rates. I want to bring that experience and knowledge to council to continue to help my fellow town residents.
"I will work hard to keep Double Oak the friendly, safe and wonderful small town it is today."