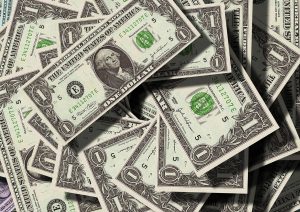 A new study found that Denton County is one of the best places in Texas to save money.
SmartAsset, a New York financial technology company, released a study on the best places to save money in the United States. It compared each county's income, cost of living, purchasing power and taxes to find the places where it is easiest to save money.
Denton County came in tied for No. 5. Fort Bend, Rockwall and Collin counties were the top three, respectively, and they had higher median household income and purchasing power than Denton, while their cost of living and estimated tax rate were about the same.
Click here for more information about the SmartAsset study.