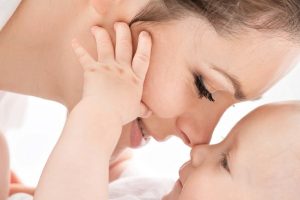 The Moms and Dads have spoken! Benjamin and Ava took top honors as the most popular boy/girl names in Flower Mound for 2017.
Texas Health Presbyterian Hospital – Flower Mound shared their 2017 birth stats.
There were 1,848 babies were born in Flower Mound, comprised of 932 girls, 914 boys, 35 sets of twins, and one set of triplets.
The top three most popular boys' names last year were:
Benjamin (14)
Hudson (12)
Liam (11)
The top three most popular girls' names were:
Ava (16)
Abigail (12)
Olivia (10)
May was the busiest at the hospital, with 179 births, followed by September with 175. January took first place as the slowest month with 141 babies born while April and November tied for second slowest with 145 births.
Although they were born right here in Flower Mound, hospital staff noticed there were several babies who share their names with English royalty, including James (8), William (8), Elizabeth (8), Camila (8), Charles (7), Henry (7), Andrew (7), Charlotte (6), Victoria (4), Diana (1), and George (1).
If you, or your kids are holiday babies – you're not alone! In 2017 the hospital welcomed little ones on New Year's Day (2), Valentine's Day (7), St Patrick's Day (5), Easter (5), Cinco de Mayo (5), Memorial Day (4), Labor Day (6), and Halloween (6).